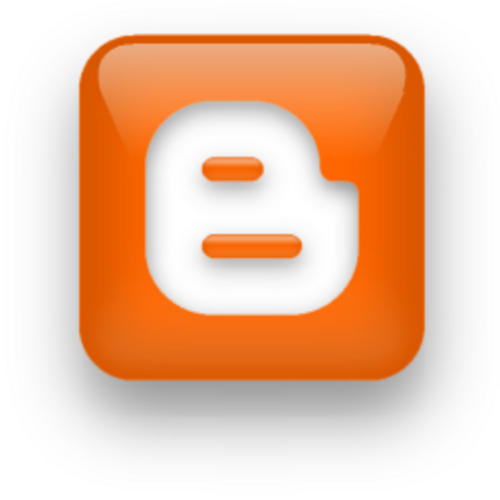 Last week we looked at the layout of Blogger, offering some tips on things you can add to your blog and how to arrange them.
This week we will offer some advice on customising your blog - one of the key strengths of the blogger format (though this also applies to for others like Wordpress) is the extent to which you can make a blog look individual, and carry on modifying the look and feel as you go.
Everything you need is in the template section of the Blogger menu.
Inititally you pick a template - this gives you a basis from which to make the blog your own.
There are several to choose from, including classic styles and more modern designs. You can also choose how your blog will be seen by visitors - there are a range of  'dynamic views' which can dramatically alter the navigation and overall look.
When approaching which template to use, it's important to think about what will be most appropriate to your business, what matches the type of services you provide and your target clients.
1. Making it your own.



Once you've chosen how you want your blog to look with the template, you can make a range of further adjustments to customize the look and layout.
The degree to which you can change it will probably depend on how involved you want to get in the design, but we would recommend that you make at least some adjustments depending on your business area and the subject of the blog.
As we stressed last week, the good thing about Blogger is that it is extremely easy to change, so this can be an ongoing process.
Once you've chosen your template, you can make further changes by clicking on 'customise'.
This takes you to another screen through which you can alter the background (whether you want this to be a colour or an image), the widths of the various elements on your blog (it's worth bearing in mind that computer screens are generally bigger now so you might want to make fuller use of the screen), further changes to the layout and an advanced option which allows you to change fonts and colours used on all the different elements.
Make sure you don't get carried away - the blog must remain legible and easy to read; it's surprising how many people make mistakes in trying to make a blog look sophisticated (e.g. white text on a black background might look smart, but it can be more tiring on the eye).
2. Branding.
The first thing to bear in mind when making any changes to your blog design is your current branding.
We would definitely recommend altering your blog with this in mind so that if someone moves from your website to your blog there is a consistency in the look, signalling to the visitor that they are connected.
Using the main colours of your logo and website (you can either get your designer to provide you with the specific codes for the colours, or match them by eye) is important, and include your logo and check that the fonts match.
This will help to make the blog also more integrated into your online presence.
As well as consistency, you might also want to think about how branding can operate as a pervasive presence - don't miss any opportunity to remind visitors of who you are and to bring them back to the look of any other materials you have (from website to print)!

3. Colour. 
As well as its importance to branding, choices about colour can be further integrated into the user experience.
In our look at the design of social media sites, we noted how colour can be used to draw the eye to important elements, or to guide visitors through a site.
When you come to customise your site, while bearing in mind the colours present in your branding, also think about which are more dominant, and therefore which ones might be best to use for anything that requires action (the colour designated to links, for example), or needs to be highlighted.
You can change the background of a specific area - links to commenting etc. - to help it stand out.
What do you think?
In our next post we will be looking at tips to optimise your blog - let us know if there is anything you want us to cover, or that you think we should have be mentioned!
In the meantime, feel free to share a link to your blog in the comments below and we might feature it in a round-up of blogs we like the design of.