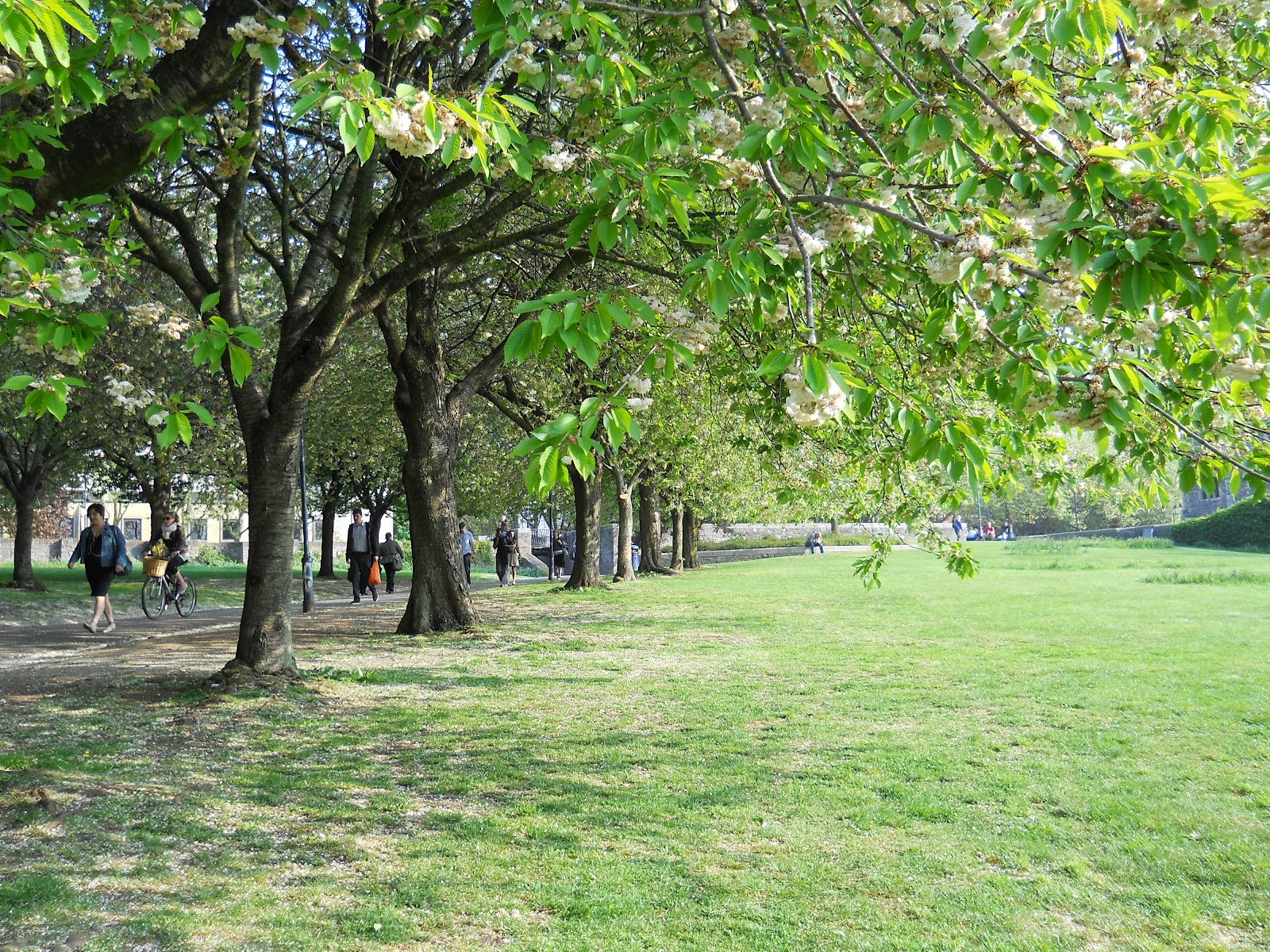 With the summer holidays over and the new school year here again, it doesn't mean the end to sunny days, festivals and events.
Bristol still has a great buzz and is continuing the summer vibe with interesting and unique activities to get us out and about before the days start to draw in.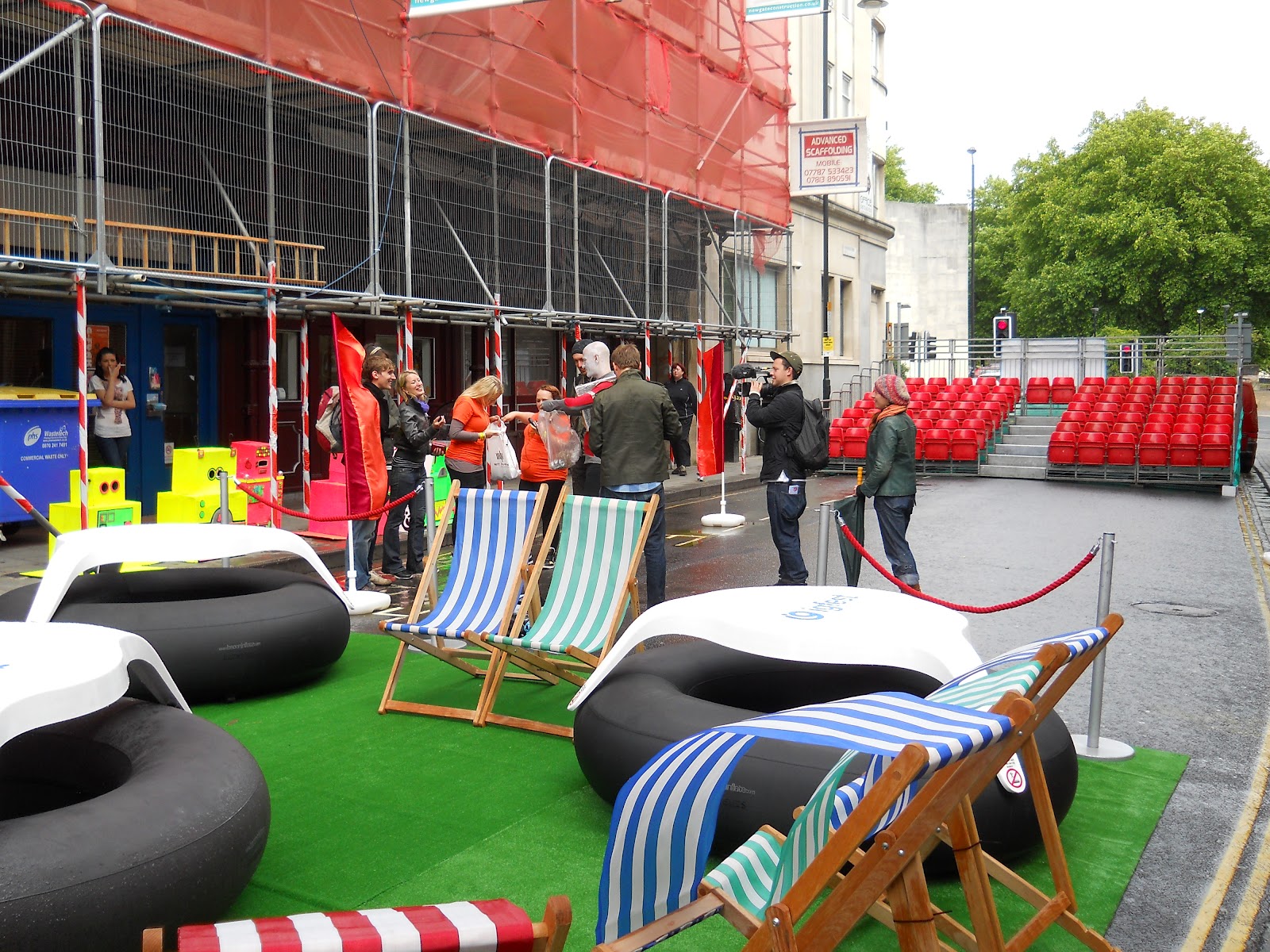 Igfest 2011
Already off to an intriguing start this week is Igfest, the Interesting Games Festival, in its 5th year already.
It's definitely fun to take part as well as creating an interesting sight for anyone who comes across one of the interactive outdoor games. Castle Park is hosting a mini games fest on Saturday and the usual big games are back including the zombie chase around the city, 2.8. hours later.
There are creators who produce games for Igfest such as Cargo, which use digital media, apps and phones; said to be the future of street gaming!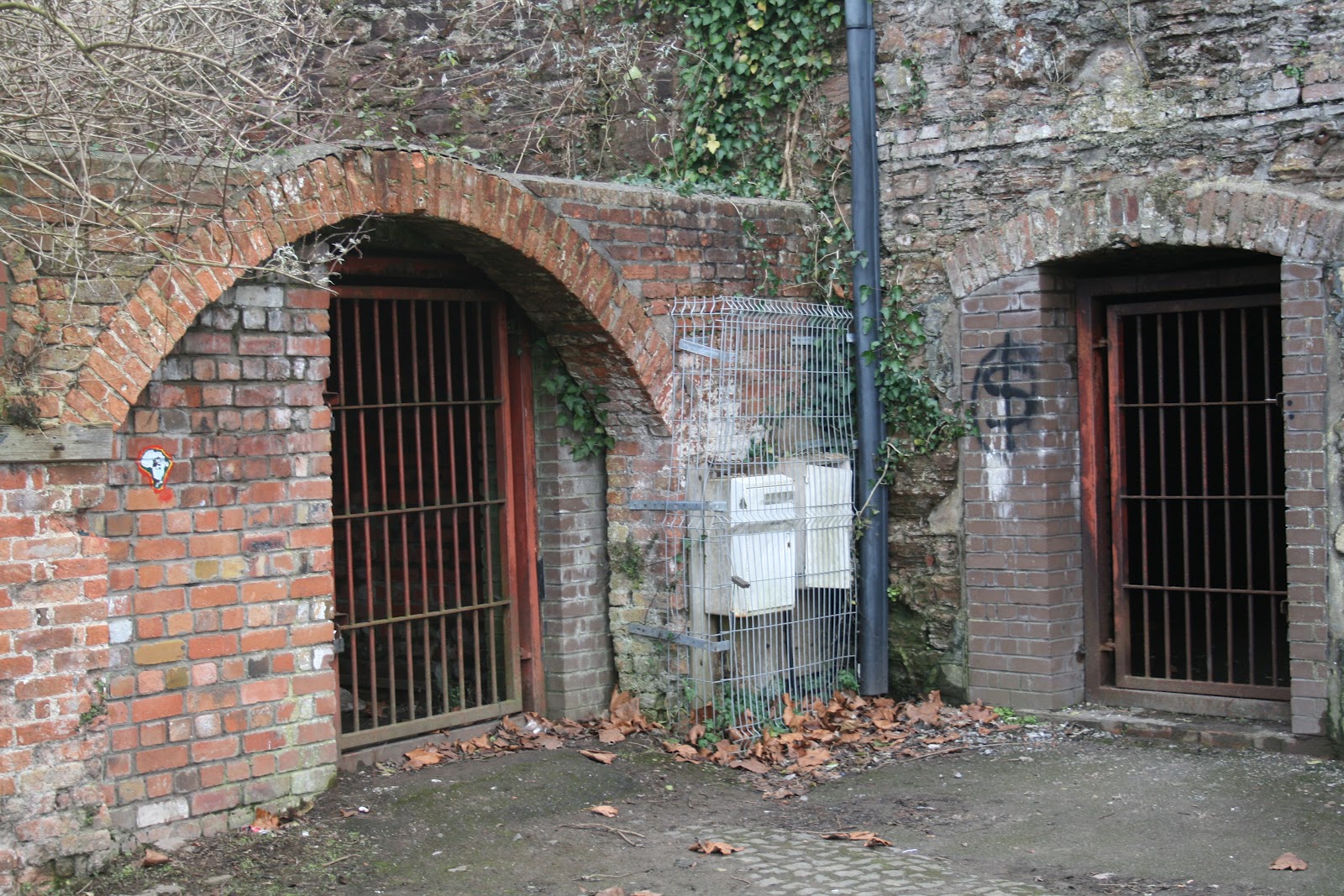 This weekend we're also looking forward to Bristol Doors Open Day, where we get a chance to discover the parts of Bristol usually hidden from the pubic gaze.
Entry to buildings taking part is free and there's all different kinds of appealing and intriguing places to investigate, from deserted churches, chapels and crypts to museums, mansions and caves!
There's so much hidden history in Bristol; we found the Redcliffe caves and cellars fascinating, with the stories of slaves once being kept there, and the Clifton Rocks Railway, which transported the public up to Clifton and has since been used as a shelter and BBC transmission station during the war.
We've already explored some of these amazing places for the GWS Bristol App, and would like to know what you discover this weekend, especially if it's not already included in our app!
Looking beyond this weekend, Bristol's last big festival of the season is Brisfest, which has grown into a much larger scale event in the last few years and this year is moving to the great grassy green of Ashton Court Estate on the 22nd and 23rd September.
With its huge collaboration of volunteers and local musical and creative artists, it's a festival which represents a broad swathe of the Bristol creative community, helps train young people and is almost totally reliant on people's willingness to volunteer their time and talents.
We like its colourful, friendly website design and flyers too!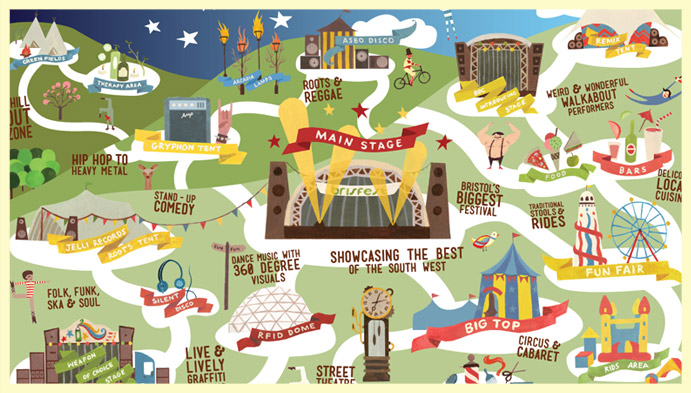 These are just a few things happening in Bristol; there are many more events to watch out for coming up this September including the Encounters Short Film Festival and the Bristol Half Marathon.
We're also looking forward to having a look at the Wildscreen Film Festival in October.
We hope you enjoy the events in Bristol this Autumn.
If you know of any coming up in Bristol you think we should mention, please let us know using the comments box below.