Facebook Changes: Impact on Pages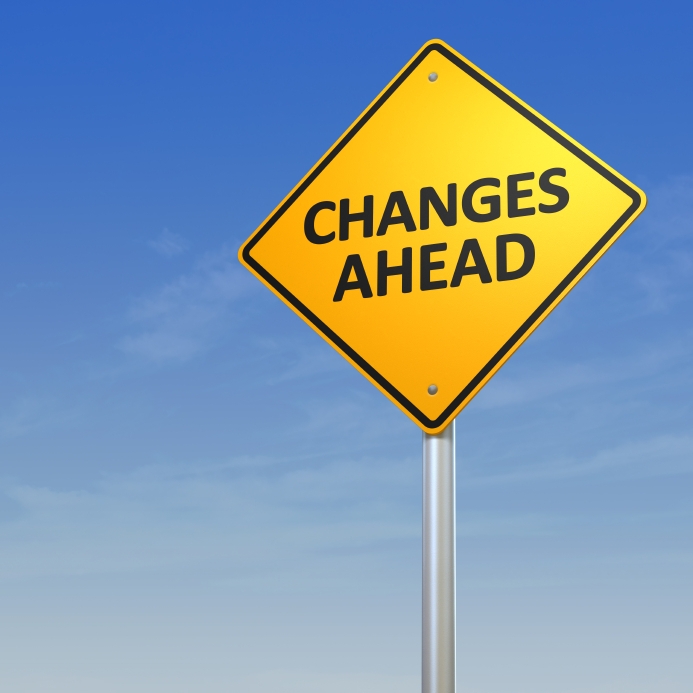 We've had a few weeks now to adjust to the radical changes Facebook has made to the way we receive news and information from our friends and pages we like, so we thought it would be a good time to consider the impact on pages for businesses.
How are the changes to the way information is shared changing how your page is working? 
Information is now much more categorised, split into 'top stories' at the top of the news feed, and new or 'recent stories' usually sitting under these and a more minute-by-minute news feed section on the right hand side of your home page.
1. Impressions.
The main thing to note is that it is much harder to get a high number of impressions for posts.
Statistically, a recent study by EdgeRank has suggested that impressions in general are down by 25%.
Because of the splitting up of news, your post isn't as likely to be seen as in the previous system.
2. Interaction.
However, the same study shows that interactions are up: likes have risen 9% and comments 21%.
This would suggest that although views of posts are down, that overall the new system is a success, as it encourages a greater response from the audience - perhaps because the information has become more streamlined.
Strategy
So, what does this mean for business pages, who might have been experiencing a sharp drop impressions on Facebook over the past few weeks?
Firstly, it is now even more important to think about when you are posting - whereas before you would always have some kind of audience, by posting at the wrong time for your audience you now risk a post being seen by only a handful of people.
By using Facebook's own insights or other social media tools (such as the examples of social media tools we discussed last week), track when your posts gain most impressions and build your posting schedule around this.
Secondly, as the way Facebook has changed is encouraging interaction, your posts should be more targeted towards encouraging a response. Write posts that actively engage your audience, whether it is in the form of asking questions, or by sharing images or video (both things which are more likely to be shared).
The Future
Facebook is also rolling out changes to the way their own analytics (insights) for business pages work, so it will be interesting to see how this helps page administrators run more successful pages in light of the changes.
The introduction of the top stories feature raises questions about how specific posts get to be top stories (this may relate to the degree of interaction) and therefore whether this will impact how we measure success on Facebook and how far posts can be optimised to help them appear as top stories.
If you have any experience with running a business page of Facebook and would like to share your take on how you're dealing with Facebook's latest changes, please let us know in the comments