Free Google Review Template - Improve your online reputation!
88% of consumers read reviews to determine the quality of a local business - (Bright Local Study)
There is no doubt that online reviews have influenced the customer decision journey. Consumers spend more time researching before making a purchase and reviews can strongly influence a buying decision.
Word of mouth marketing is often the most effective method of increasing brand trust and online reviews can help SME's boost their online credibility.
Google - The Ultimate Review Platform?
Historically Google has ranked websites using an algorithm that determines the popularity of a website based on metrics like backlinks and keywords. But what if Google could tap into the thoughts and opinions of real people to determine rankings?
This is exactly what they have tried to do by integrating maps listings and its own social network - Google+. A platform for users to share their experiences. So why should you choose Google reviews over other online reputation tools?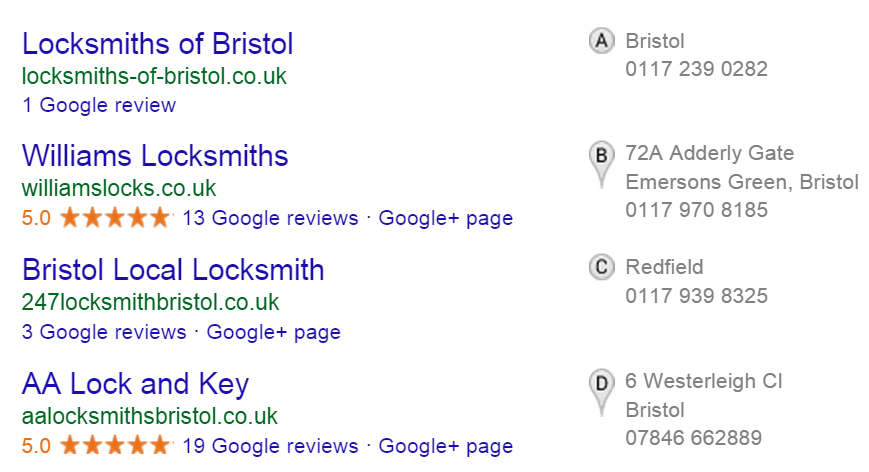 Increase trust in your brand - Google includes star ratings below website listings. This can help to increase click through rate to your website.
A route in to the 1st page - Google inserts local listings for geographically focused search queries. This is an effective way to get a first page spot even if you face stiff competition.
It's free - Like most Google services, it is completely free and easy to use.
Untapped potential - Many businesses are not using reviews making it a way to get ahead of your competition. 
It's Google! - Most of your website traffic was likely referred by Google. Improving its perception of your business can only be a good thing.
How do I get more Google reviews?
Ask! But even with happy, willing clients, the biggest challenge is educating them on how to leave one and the fact that it's relatively simple and painless.
We have put together a free template that you can download and tweak. Simply add your company details, a link to your Google+ page and send out to your many happy clients!
 
How to find your Google+ address
The easiest way is to simply search for: "your company name google+", usually the first listing is your company page.
If you don't have a company page, you can register one here.
For example: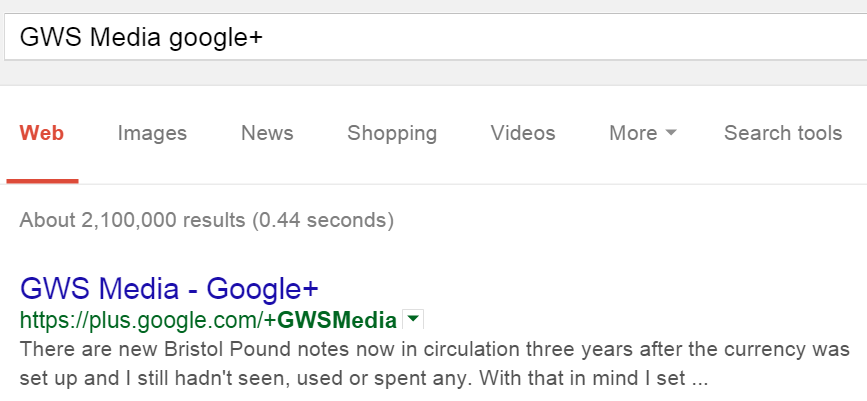 Go to the address bar:

Append these parameters to the URL: (optional)
?hl=en&review=1

Add the URL to the template:

Right click and "Edit hyperlink" to change the text: (optional)



Alternatively, you could incorporate the template into your CRM or email marketing platform.
Did you find this template useful? If so, then feel free to leave us a review!