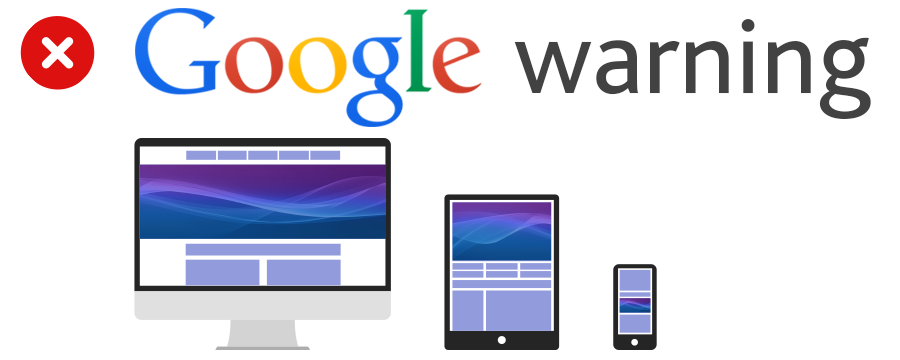 Google has kicked off the New Year with the mass send of warnings to website owners for mobile usability issues.
In summary, they are saying "Make your website mobile friendly" or we will "rank you appropriately".
These words are just a heads-up and by no means a threat of a penalty; however, Google's stance does demonstrate the focus that search engines are placing on mobile browsing.
Mobile usage has now taken over desktops for the first time in the history of the web and Google is thinking ahead to browsing habits of the future.
Google sent the warning out to mobile incompatible website owners via Google Webmaster Tools.
Will it affect your rankings?
Yes. Google gives mobile friendly sites a ranking boost to mobile users and is ready to downgrade sites misconfigured for smartphones.
In Q4 2014 Google introduced the "Mobile Friendly" label in its search results which is given to responsive websites.
This helps to assure users that a website is mobile friendly and gives them the opportunity to choose another listing if not.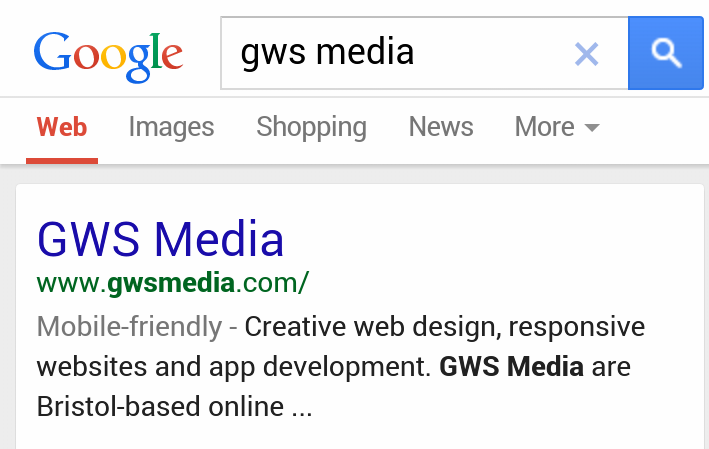 The "mobile-friendly" label is only visible when browsing from a mobile device.
The Multi-Screen Web
Research has shown that consumers use multiple devices in the customer decision journey.
This may include desktop, phone, tablets, games consoles, TVs and now even fridges.
Christmas really was the turning point for online mobile sales with 20% of all ecommerce transcactions conducted on a mobile device.
Is your website mobile friendly?
You can find out using Google's own Mobile Friendly Test (hint: if it goes green, you're probably ok, if it goes red then you have some work to do).

This Google tool will give you tips on how to improve mobile compatibility.
The most common causes of failures are related to usability issues.
Google is in the business of putting good websites in front of its users and sites in its index is a reflection on Google itself.
Therefore they have a vested interest in helping website owners with website usability.
Mobile Website Best Practice
To ensure you are providing a positive user experience for your web visitors, follow these best practive steps:
Have a responsive website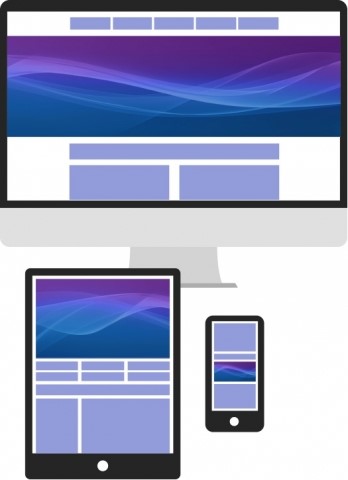 This ensures that your web design makes the best use of the available screen space on a smaller device.
Users shouldn't have to zoom in or side scroll to view pages.
Don't make text too small
Small text is obviously an issue on small devices making it harder to read and possibly falling foul of the Disability Discrimination Act.
Give adequate spacing
Between your links and interactive elements (for fat fingers).
Avoid Proprietary Software
Like Flash.
Watch your file sizes
Mobile connections are often slower than desktops and large web pages and images can cause buffer face (Thanks EE!)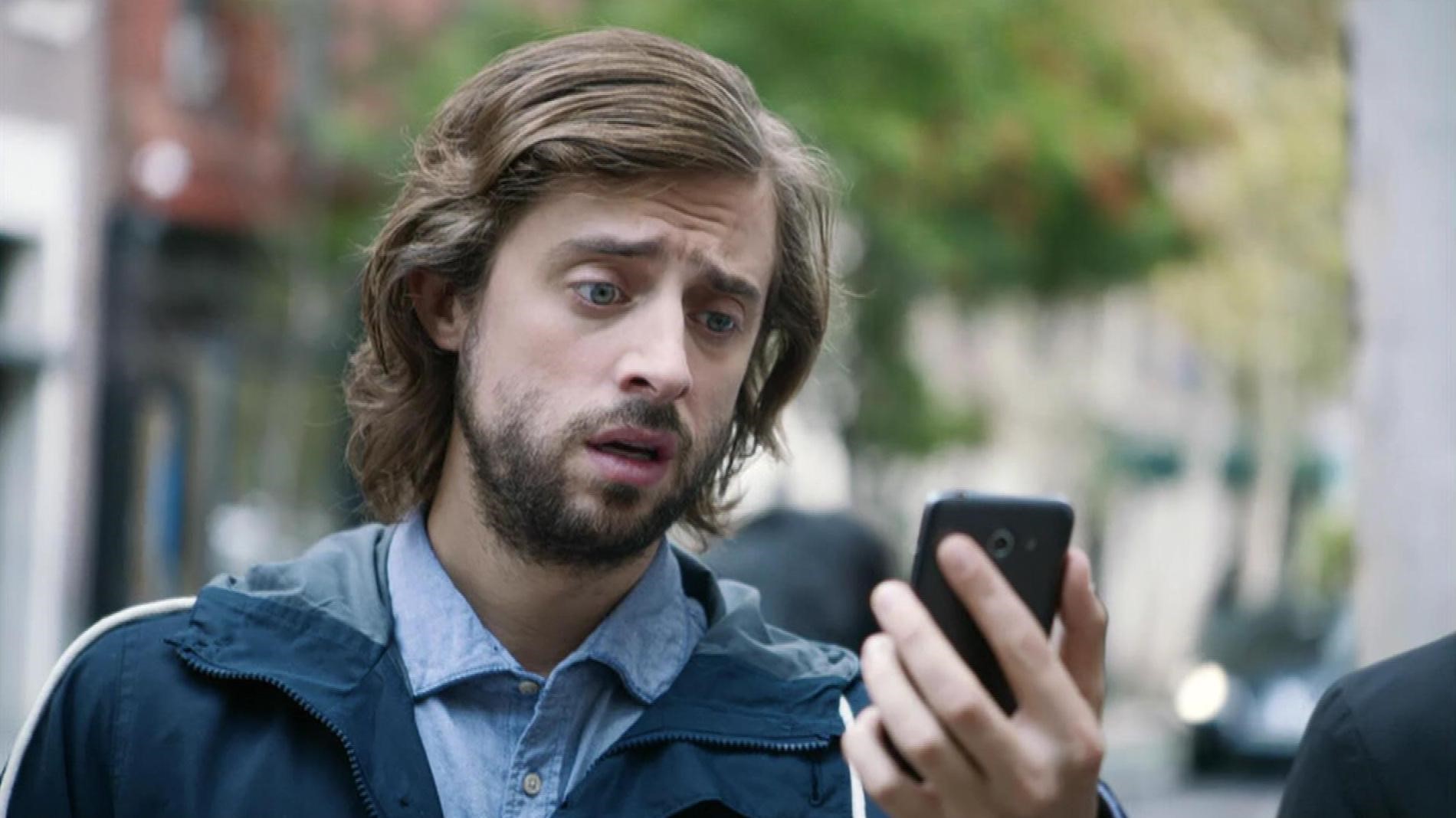 Slow-loading websites can result in missed opportunities.
Ensure your mobile content is relevant
If someone is looking for a locksmith on a mobile device, then there is a good chance they aren't interested in signing up to your newsletter as they are probably locked out of their house!
You can hide and prioritise content such as contact details to suit your user's needs.
Capitalise on mobile growth
2015 is set to be the year of mobile marketing.
Here at GWS Media, we plan to be at the forefront of this trend by researching and developing methods to help our clients (and ourselves).
If you would like to learn more about mobile and app web design then get in touch.
Continue to Part 2: If Google Ranks Slow Websites, People Will Use Google Less