Guide to Business Uses for Social Media: Part 1 - What is it?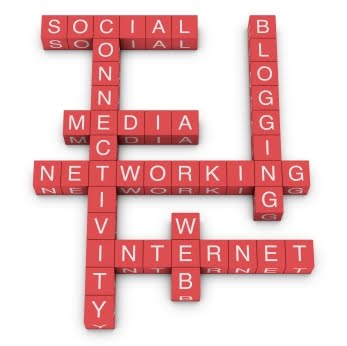 Using Social Media in Business: Introduction
In the first of a series of posts, introducing the use of social media in business, we ask: how can traditional businesses and sectors, like accountants, solicitors and medical professionals, benefit from social networking?
"In our business, having a big network, especially a big network that trusts you and frequently benefits from our advice, is invaluable."
Back in 2007, Ernst and Young became the first firm to use Facebook in order to target recruitment programs at college students.
The business sector has come a long way since then.
In the UK alone, there is set to be a general increase in firms' spending on Social Media: according to a 2009 survey by Econsultancy of over 1100 companies and agencies, 86% of respondents were planning to increase spending on social media this year.
The comment above is from the well-known (and prolific) advocate of social media for professional services, The Social Media Lawyer, who uses Twitter, Facebook, LinkedIn, E-zine articles and his blog to share legal briefings, legal news commentary, and network with other legal professionals and promote his firm and services.
This blog community contains many legal professionals who have gained themselves speaking engagements, invitations to write for legal magazines, and publicity for their firm's high profile wins, for example.
This demonstrates that by using social networking, not only can you cement and utilise your valuable business relationships from the real world, you can also gain business, directly or indirectly, from potential clients you haven't yet met.
You can also keep abreast of your sectors' news and developments.
If you're running a small business, or the nature of your work means you can't afford to miss out on the latest news, social media forms an invaluable free networking and support service.
Just Google "[your profession] blog" or "[your profession] Twitter", and you'll find how people in your field are connecting creatively on the web.
And if you're part of a larger organisation, then you will probably find many competitors are actively involved already.
Continue to Guide to Business Uses for Social Media Part 2: Why Use It?