Website Design: Selling Clothes Online Part 2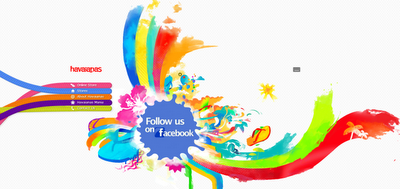 This is the second blog post in our three part series looking at the design of clothing websites.
Previously, we looked at the design of clothing websites' home pages and the way their products are showcased.
This week, we shall shift from the appearance of clothing websites, and focus instead on the effects of design on their usability and functionality.
Navigation:
It is important for clothing websites to make it easy for customers to navigate around the page in order for them to be able to find the specific items of clothing they are looking for, because of this the vast majority of clothing websites makes use of different drop-down navigation menus.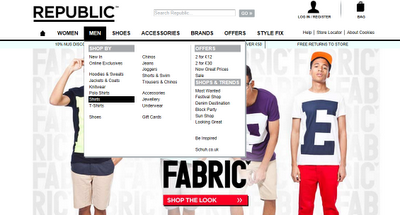 As with other clothing sites, Republic also separates the different types of clothing, to make the shopping process quicker and easier.
The more hassle-free and fast it is for the customer to navigate their way to the type of clothing they are looking for, the more time they have to browse and select items, increasing the chance of purchase.
An aspect of product navigation on the Republic website which is not as commonplace as different product tabs is different sorting fields.
Exemplified here by Asos, extra sorting tabs allow customers to refine their search and make the search results even more specific.
Asos allows customers to narrow down their search by gender, by the product, the type of product, the size, the colour and the brand.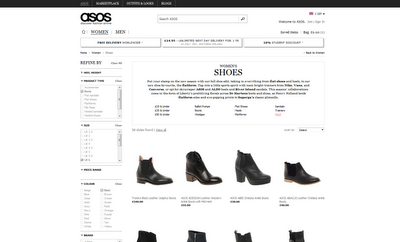 Customers are looking for ease and efficiency.
This is true of most online shopping, but particularly with online clothes shopping as it has the potential to be very lengthy and time-consuming task.
If a site makes the process as easy as possible, the customer is more likely to willingly stay on the site longer, make a purchase or make a repeat visit.
Versatility:
As it is now more and more common for people to shop on many different devices including phones or tablets, some sites are starting to take this into account with their designs.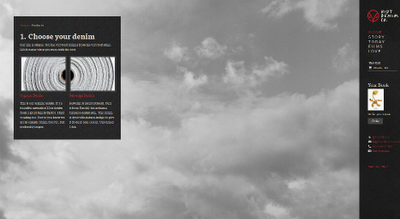 For large screens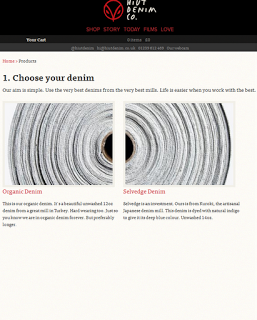 For medium screens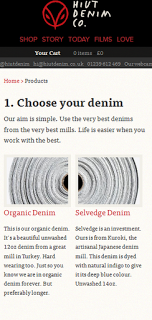 For small screens
Another important area of versatility is in the presentation of clothes.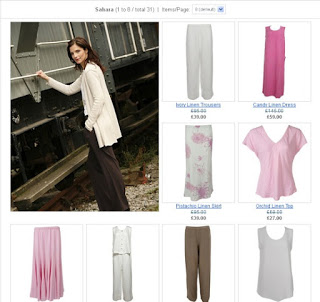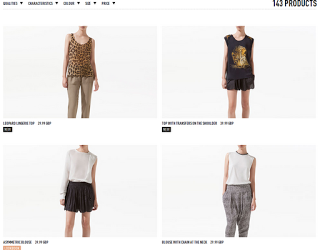 Next week, we'll look at clothing websites that use interactive features, giving them a unique touch.
If you've seen any good clothing websites that we should take a look at, let us know in the comments below!
Continue to Website Design: Selling Clothes Online Part Three