Bristol has been buzzing with excitement and activity as the Big Green Week offers plenty to do and see.
The GWS Media office has been busy as usual; we've had meetings with the Manufacturing Advisory Service and GASP, international specialists in high quality health education solutions, including stop smoking posters.
We've also been busy with online promotion for Bristol PASMA training specialists, Top Height Training, whose new website recently went live, and updates for Dexion specialists Bristol Storage.
We're excited about attending the Best of Bristol business exhibition next week, and looking forward to catching up with current clients as well as meeting new faces.
Businesses using social media
A couple of weeks ago we mentioned that Google places is no more, having been taken over by Google Plus - but what does that actually mean for your business and for people searching for you?
This article offers a usefully detailed look at what the changes mean.
We will follow this up with a post on the blog soon.
An interesting look at the social media activities of Olympic sponsors (including Panasonic, Samsung, Visa and BA) - particularly for their focus on Facebook as a central hub.
Blogging for your business?
Where do you find time to blog?
Heidi Cohen has some tips for keeping on top of producing content on a regular basis.
Finding Twitter a bit of a challenge?
These 12 keys to success on Twitter might be useful for focusing your presence, or for offering a fresh perspective for anyone else.
Pinterest Interest?
And because it wouldn't be a round-up in 2012 without a mention of Pinterest, here are 2 articles we liked the look of this week: 8 strategies for using Pinterest for business and a look into the lives of Pinterest users.
Technology and Design
If you have a tablet, these 14 tips for making the most of the tablet for your business is worth a look - definitely indicates what a useful tool they can be.
App developers still start on Apple, despite the greater numbers of Android users.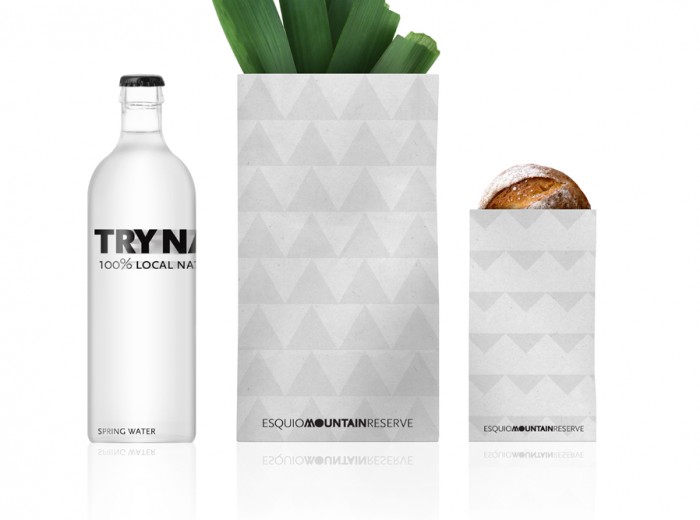 We often feature infographics in our 'online marketing' Pinterest board, and they can be an appealing and direct way to communicate information (not to mention a method that is extremely shareable), so this in-depth look at designing your own infographic caught our eyes this week.
This product design for eco-label Try Nature caught our eye too - we're blogged before on green website design, so it is always interesting to see how ideas of 'green', 'natural' and 'sustainability' are communicated. In this case a very stripped-down design, which implies the use of less resources seems key.
Something pretty to end with - have a look at this incredible time-lapse video that took 6 years to make!
Terra Sacra Time Lapses from Sean F. White on Vimeo.
Now it's your turn!
If you've featured any useful tips, advice or other posts on your blog about social media, technology or design, please add a link to it in the comments below!