Where to buy your Christmas presents in Bristol
While many people will be looking to the internet for their Christmas Shopping, in an attempt to avoid the cold weather and the Christmas rush over the weekend (there is even an app to help you, of course), we thought that our Bristol readers might be interested in local places to look for presents (particularly useful if you miss the last day for posting out internet orders!).
We jump at the chance to celebrate our city, so here are some suggestions of local places to hunt down the perfect present.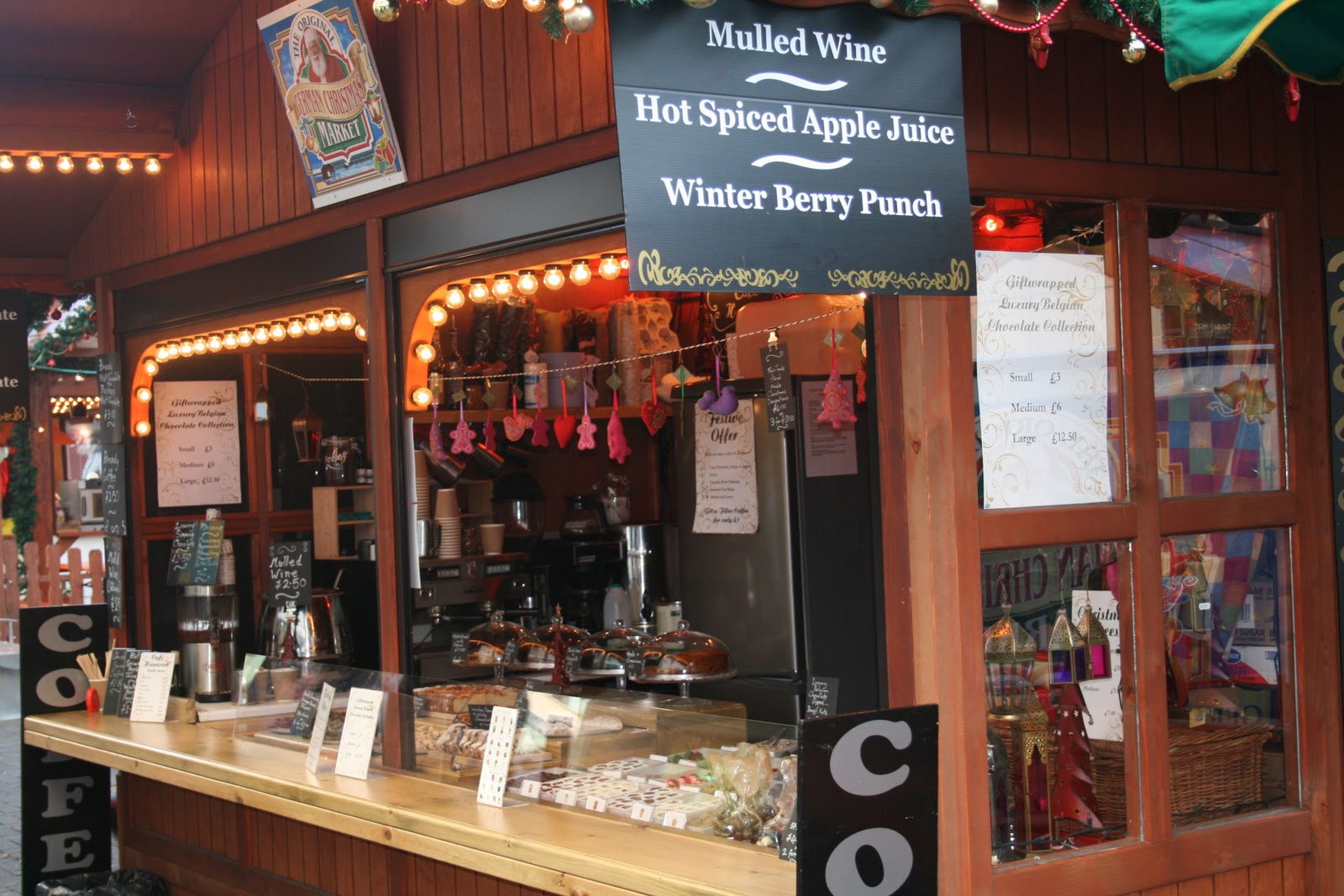 Enjoy some festive drinks while shopping in Bristol
We have included places featured on our Bristol App, as well as other local and special one-off festive attractions: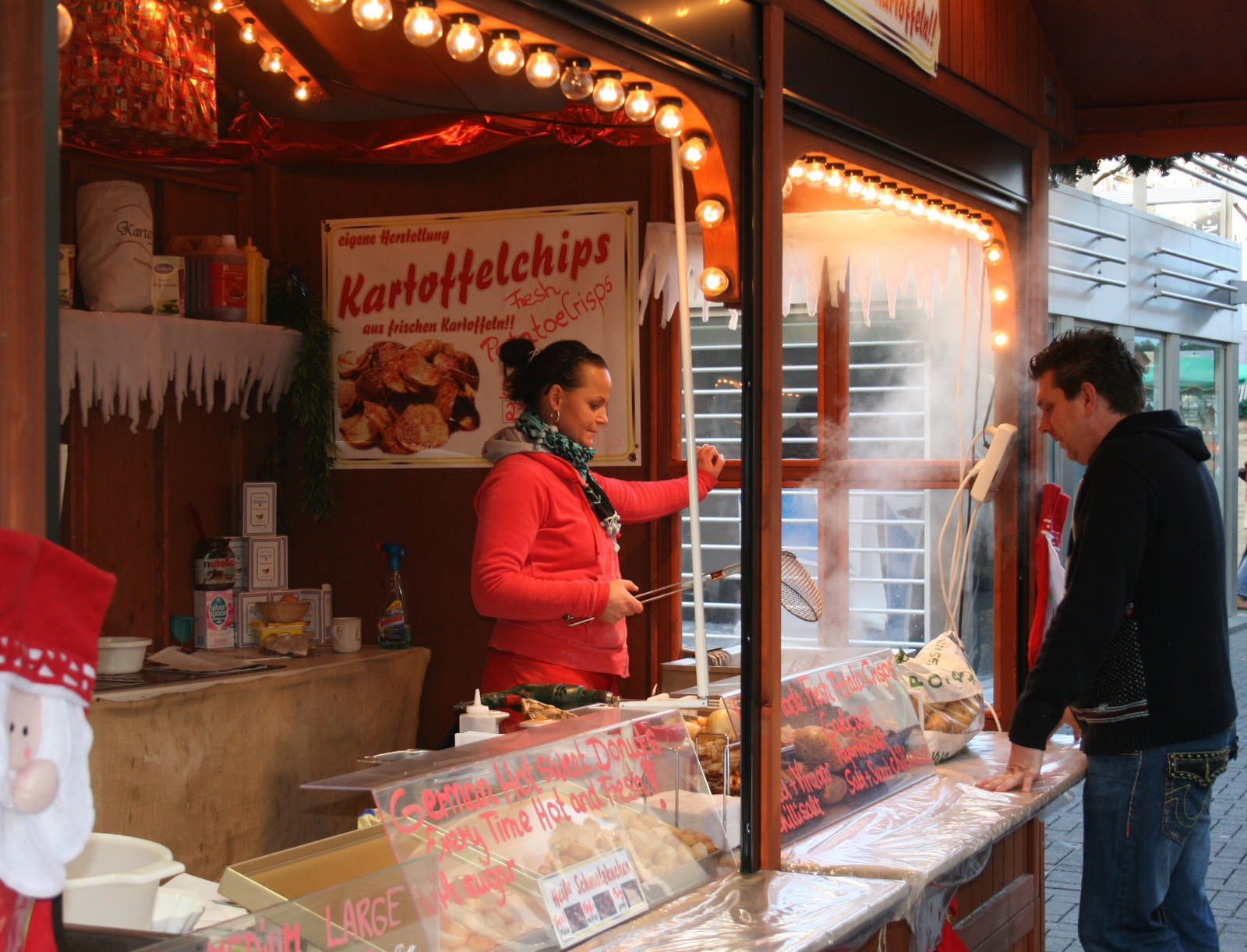 Just one of the traditional German treats on offer
If you are planning a trip to Cabot Circus this weekend, you might be interested to know that there is also a special Bristol Christmas Market, featuring local produce, and a German Christmas Market, with traditional German festive gifts and food, both of which are located alongside the main shopping centre.
See here for more details of what is being offered.
Food & Drink: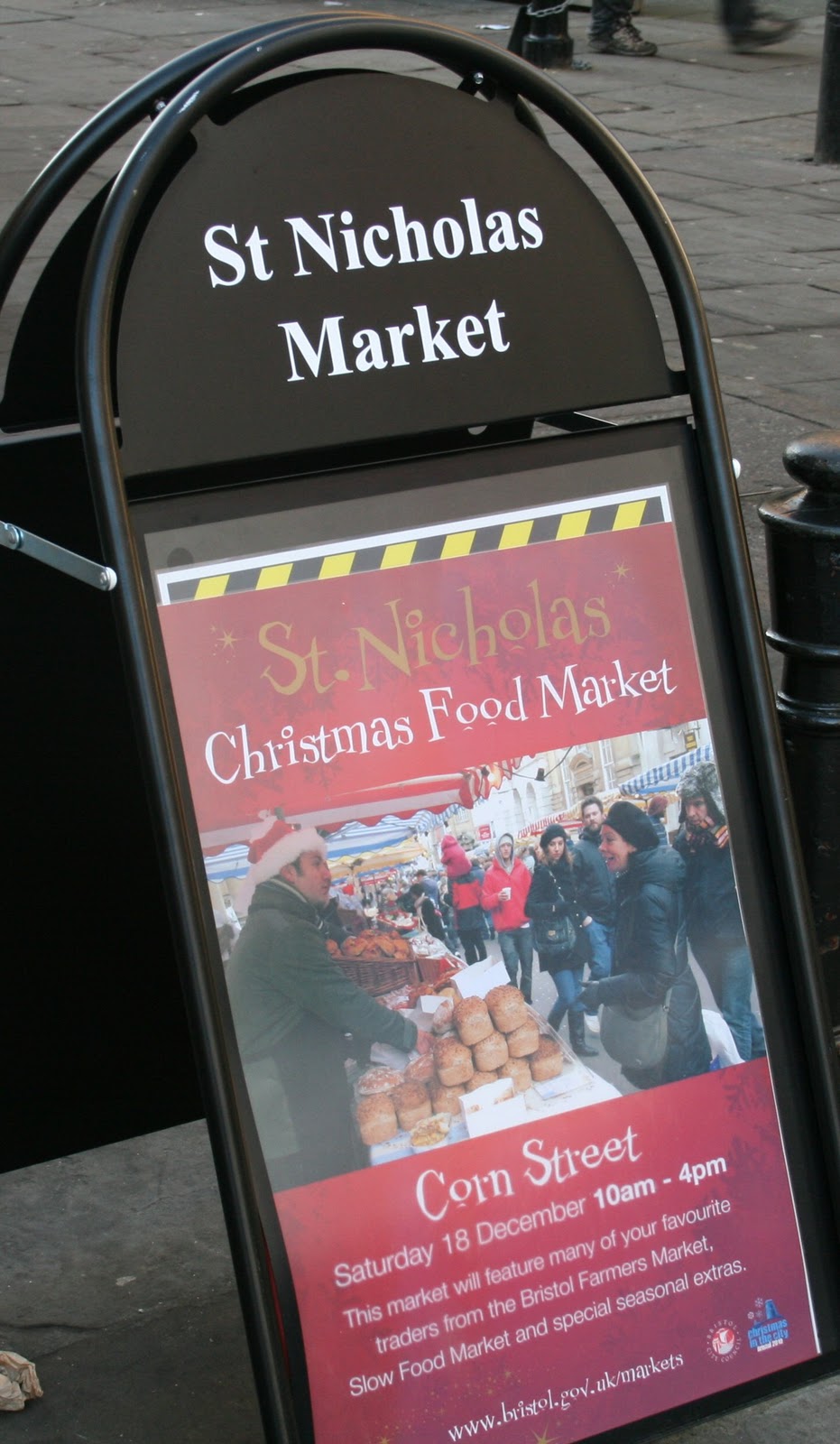 Pieminister's Christmas Pies
Treat the foodie in your life to Pieminister's special Christmas Pies: The Christingle (with chestnuts, cheese, parsnips and port - for vegetarians), The Three Kings (turkey, bacon and cranberry) or The Deer Santa (venison, sausage, lentils and winter veg).
They are also available on offer from Ocado.
Casamia Restaurant
Or perhaps you want something ultra sophisticated?
Why not take them for an amazing meal at Casamia, Bristol's only Michelin starred restaurant?
Bristol food blogger Bristol Bites recently took a trip.
Read her review, complete with mouthwatering pictures.
Markets and Stalls
Other tasty treats can be picked up from the weekly Farmers' Market, which runs on Corn Street every Wednesday, or perhaps from inside St Nicholas' Market, at stalls like The Real Olive Company (also pretty handy for picking up nibbles for Christmas parties).
Beer and Cider
If you're looking for something to drink, there are plenty of local sources of beer (The Bristol Beer Factory, based in South Bristol, for one), but nothing says Bristol and the West Country like cider.
The Bristol Cider Shop recently opened on the Christmas Steps (one of the places to vist mentioned on our App) and stocks over 50 varieties of cider & perry, including mulled cider, as well as cider brandy, chutney and vinegar.
Cultural
Bristol has many cultural attractions, with something to suit everyone.
Why not invest in a gift voucher for a top attraction to allow the culture buff in your life to have a lovely post-Christmas day out?
Cinema
Know someone who loves the cinema?
With Oscar season running from January to March and the Christmas kids' film season over, the early part of the year is the perfect time to see a film at the cineam, so why not get some gift vouchers from Bristol's best cinema, The Watershed?
(Vouchers are available from the Box Office, in any denomination).
SS Great Britain
Got a family who loves days out together?
Why not buy them a ticket for the SS Great Britain?
Tickets are valid for a whole year, and give you full access to the tours and stories about this incredible ship.
Arty Gifts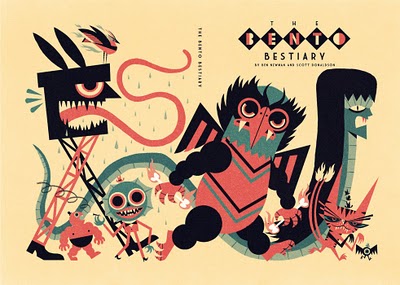 The Bento Bestiary, a new book by Snap Illustrator Ben Newman
Snap Co-operative
Another place to visit near the Christmas Steps (where all sorts of shops and galleries are tucked away) is the design studio and gallery of the Snap co-operative, located on Lower Park Row.
Pop into their shop for some affordable art created by local Bristol artists, illustrators and designers.
Arnolfini Gallery Bookshop
If you are visiting the Arnolfini Gallery before Christmas, why not pop into their bookshop?
It has a fantastic range of books on art, design, architecture, music and film - perfect for picking up an interesting gift.
Made in Bristol Gift Fair at Colston Hall
This Saturday is the last one before Christmas (gulp!), so chances are there will be lots of people in shops all over the city, from Whiteladies Road to Broadmead.
If you are in the city centre, Colston Hall would be well worth a visit.
In its newly refurbished state, this wonderful music venue is also home to the occasional gift fair.
This Saturday is the Made in Bristol Gift Fair, which is free to enter and features stalls of local arts and craft.
If you know of any other spots which would be perfect for festive gift-buying, please do let us know in the comments below.