Making the Most of Social Media Specialities: Twitter and Hootsuite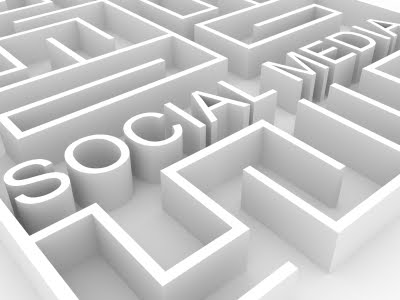 The social media sphere is very interconnected, and because of this there is a tendency to regard different social media sites as all being part of the same thing with their features and differences becoming blurred, for example tweets and Facebook statuses are sometimes indistinguishable and Pinterest can be accused of cluttering up a Facebook newsfeed.
It is important, especially when using social media for business, to see past these similarities and look for those special features which can make a particular social media site useful for your company.
We thought we'd run a mini-series on what special features of the main social media platforms (or tools) you should be making the most of, starting with: Twitter and Hootsuite.
Twitter: Lists
As we've mentioned before on the blog, Twitter has a very useful and underused feature, 'Lists'.
This feature allows you to put people you follow (and others) into specific categories which you choose and name.
When you follow and tweet to a large amount of people this can be a very useful setting indeed, allowing you to potentially make Twitter more manageable for your business.
It helps you separate who you want to target for specific tweets and lets you catch up with specific topics with more focus.
Hootsuite: Scheduling and Connecting
If you're finding it hard to juggle Facebook and Twitter for your business, the two can become much more manageable if you tackle them together.
Hootsuite is a social media tool that allows you to link in your business' Twitter and Facebook page, schedule tweets and posts - when writing your posts you can even select multiple accounts to send them from.
This makes it a great time-saver, especially if you are finding keeping up with more than one social media platform overwhelming and want to deliver the same or similar content.
This is also a strategy which might help you gauge your tone and how easy you find it to generate content, particularly while you are developing your presence on Twitter and Facebook.
However, social media tools like this are exactly why social media sites need to set themselves apart.
As you get more sure of how you are presenting yourself on Twitter and Facebook, you need to start thinking about how your audience on each might be different, and that you might need to use different language to reflect that.
Next week we will continue this 'making the most' of social media, with a focus on the special features of Facebook and Pinterest.