Summer Festivals in Bristol
While summer is not over yet and Bristol continues to entertain us with an array of exciting events, we would like to take a minute to summarise all the festivals we have enjoyed this season in the city, and also have a look at those still to come.
Whether you are an art lover, sporty type or a foodie, it is just impossible to get bored in Bristol in summer. 
Vegfest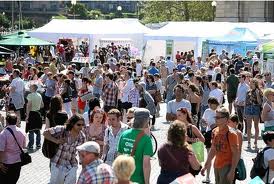 Vegfest, 2012
May brought us one of the biggest veggie events in the area, Vegfest.
It was the tenth annual veggie fest in Bristol and it attracted 25,000 people, probably also thanks to the awesome weather and free entry.
We saw some top headline acts, fascinating talks and demonstrations and some amazing stalls.
Bristol Harbour Festival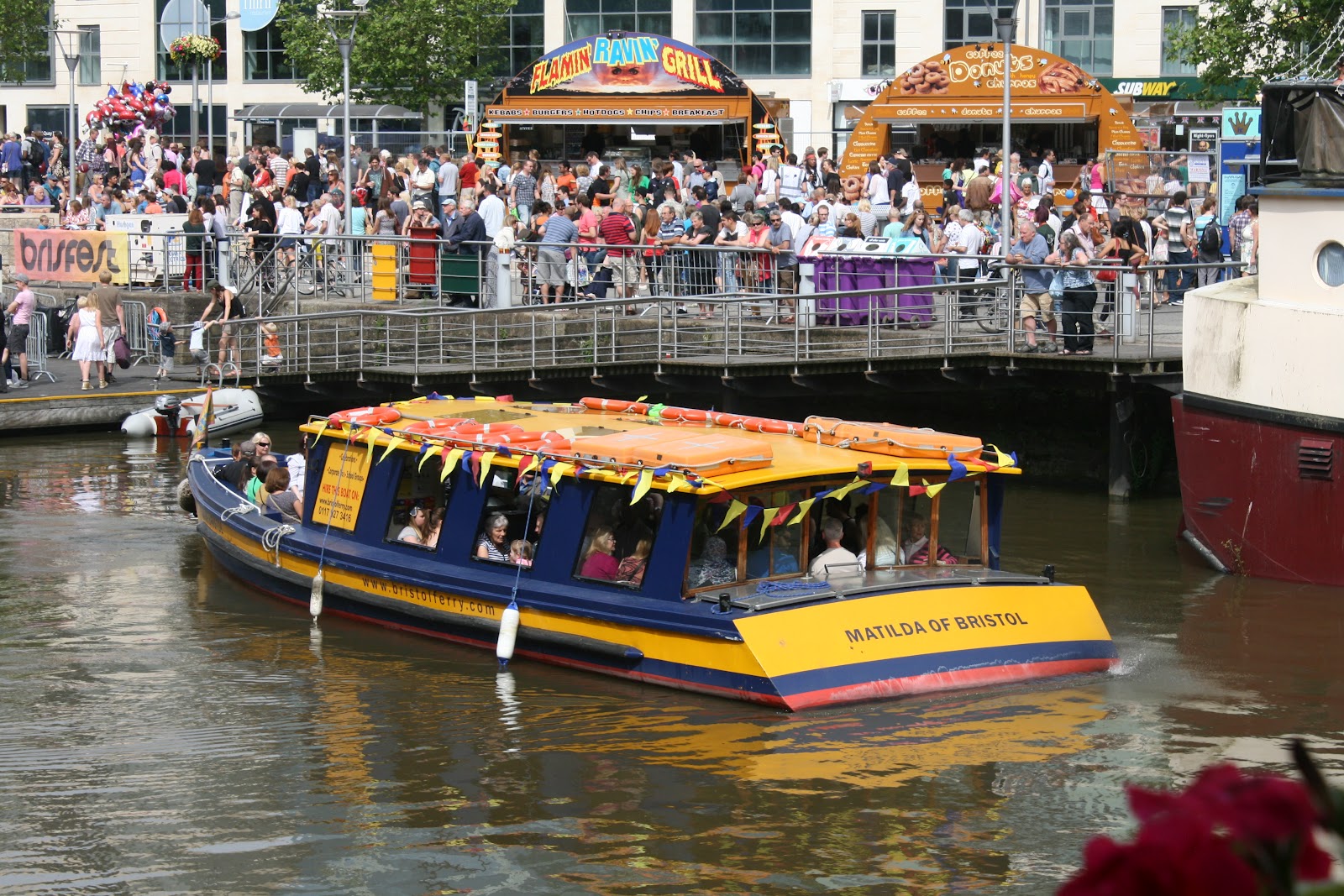 Bristol Harbour Festival, 2012
In July we experienced another Bristol Harbour Festival with over 300,000 visitors attending.
The city was packed with enchanting performers, vibrant art and crafts stalls, and bustling food markets.
We are already looking forward to next year's harbour festival.
Bristol Cycle Festival
Another unforgettable event in July was the Bristol Cycle Festival.
With brilliant talks and creative workshops, exciting competitions, fancy dress cycling tours the event proved to be a real success.
International Balloon Festival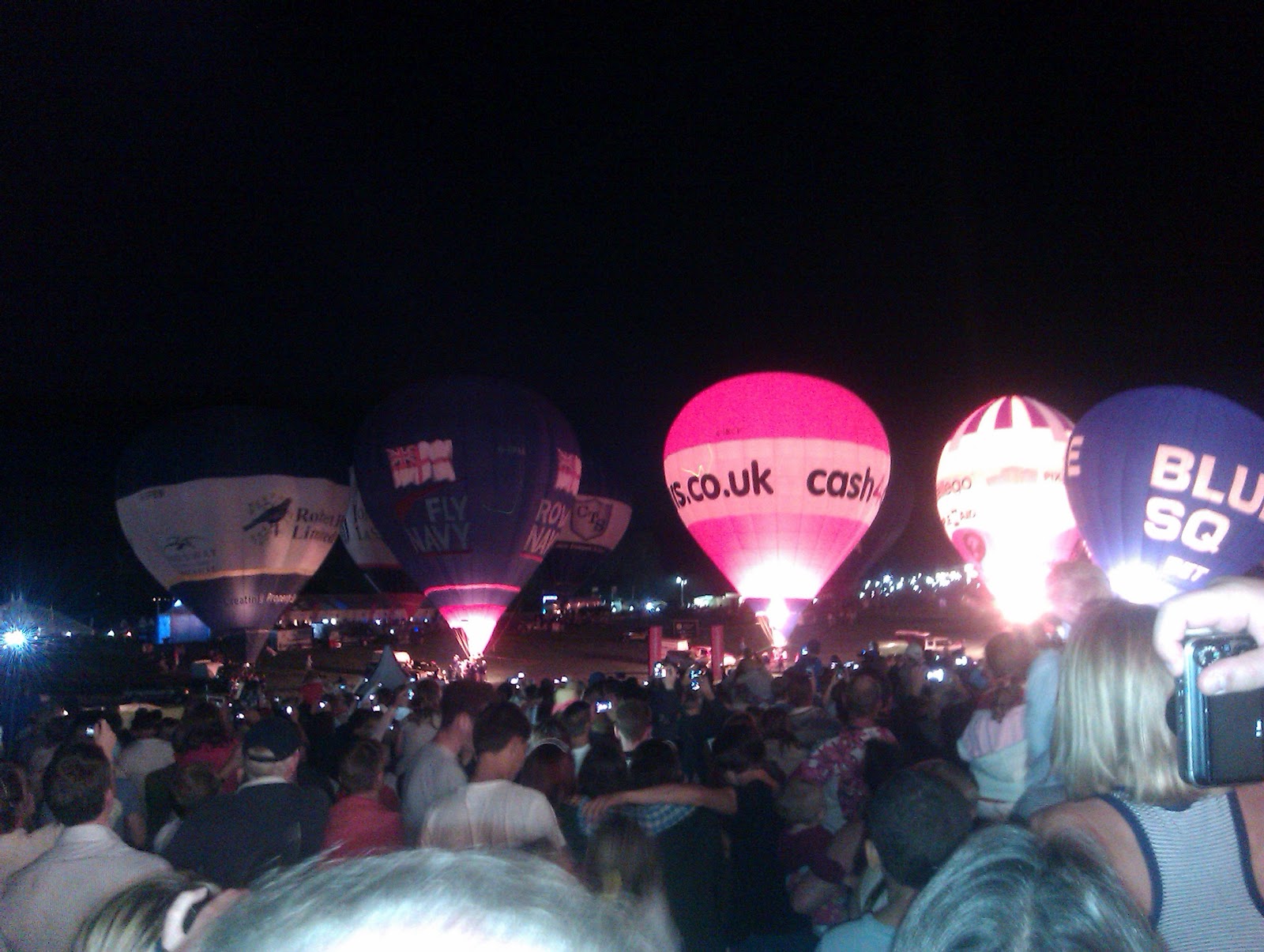 Night Glow, 2012
The largest event in August has undoubtedly been the renowned International Balloon Fiesta, with colourful and extraordinarily shaped balloons ornamenting the Bristol sky.
We loved the Night Glow!
See No Evil Festival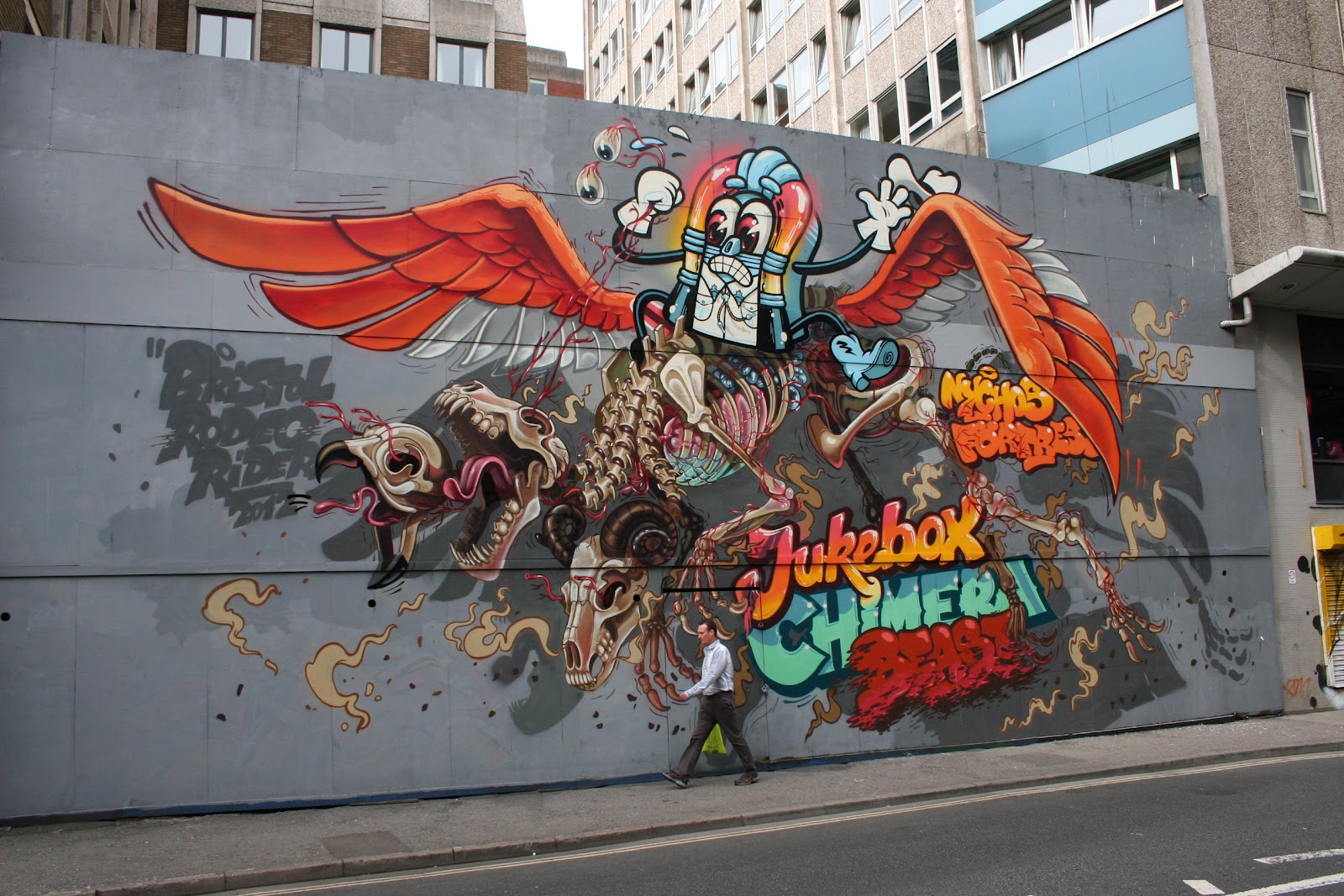 See No Evil 2012
We were very excited about See No Evil Festival which ran a couple of weeks ago.
Artists from all over the globe were creating their master pieces on Nelson Street.
The key events of the festival were the New York Style Block Party on 18th August and Busking Day on Sunday 19th August.
If you want to find out more about Bristol street art and the festival, have a look at our recent blog.
Encounters Short Film and Animation Festival
So what is still coming up this summer?
All film fans will be getting excited about the Encounters Short Film and Animation Festival in September.
It is the longest running competitive short film and animation festival in the UK.
Every year the event screens up to 400 films produced in over 60 different countries.
This year's festival focuses on Finland, featuring the best of Finnish short film and animation productions.
Apart from the film competition, the event offers a range of gala activities, focused showcases, talks, workshops, and much more. 
Encounters 2012 Trailer
Brisfest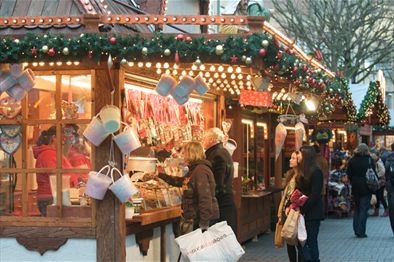 Another festival not to be missed in September is Brisfest.
Born in 2007, the festival continues to grow each year and in 2012 it will take place at Ashton Court Estate, expecting to host around 20,000 people.
Brisfest is a feast full of music, comedy, street theatre, circus and art in general.
What a treat!
Bristol Fashion Week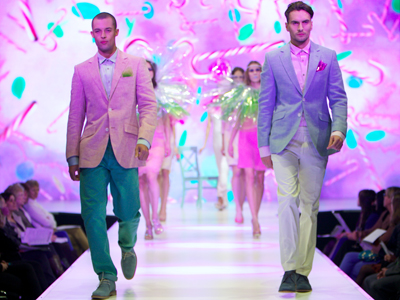 via Bristol Fashion Week
Last but not least, the end of September will bring the Bristol Fashion Week, which will feature 18 catwalk fashion shows, pamper and make-over sessions, and style workshops.
Tickets include a good bag with stylish products to sample as well as discounts vouchers to use in the Cribbs Causeway Mall.
We really look forward to these and many other exciting festivals and events that summer in Bristol still holds in stock for us!