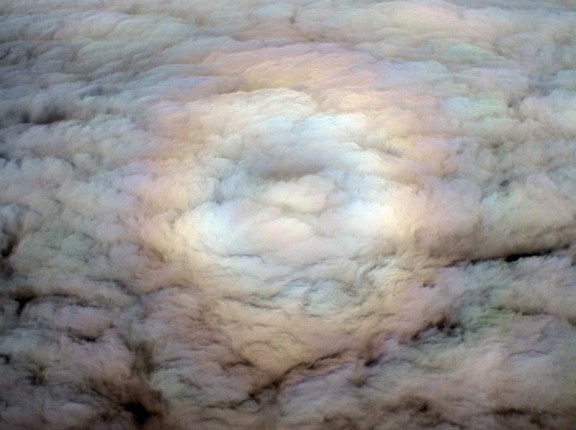 Something beautiful to start the day: photo by Delaney Allen (via The Fox is Black)
Bristol seems to finally be accepting that it's November, and we've enjoyed some sunny but brisk days.
We were excited to welcome another designer to our team this week, and had some great meetings with potential clients concerning branding and App development; as well as existing clients Bristol Photocopier supplier KN Office, whose services we can't recommend enough.
We're also looking forward to setting up a group fundraising for the Grand Appeal by cycling from Bristol to Barcelona next year on their social media campaign for raising money. 
Here's what's caught our eyes this week:
Businesses using social media
This week we've found 2 posts which address using Facebook for your business.
Stuck on things to put on your page?
Adam Vincenzini has 20 ideas for great content to add to your Facebook page (with 20 more coming soon) which will extend your influence and interest your fans.
Bloggertone featured a potentially useful list of 20 ways to grow your number of Facebook fans.
An interesting look at 3 new social bookmarking sites, very useful for businesses wanting to grow their influence in new and different ways.
This week our series on social media design focused on Google Plus - have you added your business yet?
Apparently users of the site are steadily increasing, so it might be time to check it out if you haven't already.
Art & Design
We really enjoyed this quick interview with Susan Kare, former Apple Designer, on Adweek for the discussion on icons, which we thought could apply to thinking about web design more generally.
Here is a great look at the influence of Terence Conran on the British Design scene - particularly fascinating considering how influential he has been on how design is appreciated from the high street to the Design Museum.
A new favourite of ours is this site featuring the workspaces of designers, illustrators and other creative people.
It got us thinking about productivity and inspiration while working, which are such important factors whatever business you are in.
Bristol
Last weekend seems to have heralded the start of the Christmas season in Bristol, with lights being turned on and the launch of the German Christmas Market.
We're going to be featuring a guide to Christmas Shopping in Bristol as we did last year - is there anywhere you think we must include?
Something for the weekend: we were amazed by this incredible time-lapse video of the Northern Lights.
Aurora Borealis in Finnish Lapland 2011 from Flatlight Films on Vimeo.