A Year of Blogging: The GWS Round-Up of 2012!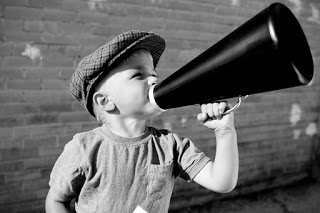 As 2012 draws to a close, we thought we'd take the opportunity to look back on a year of blogging here at GWS and share some resources you might have missed.
Social media:
At the beginning of 2012, social media marketing was a popular topic that we were frequently asked to write about.  We began by focusing on what to do when first starting to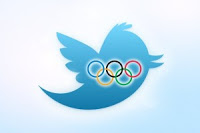 Twitter became more and more important for business based social media during the course of 2012. We blogged about the kind of 'voice' to establish when starting out on Twitter and looked at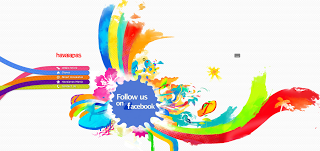 We highlighted some of the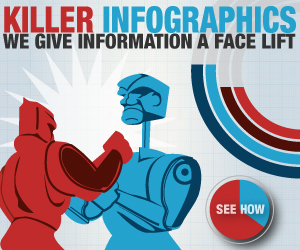 In the latter half of 2012, we offered some quick tips for curing blogger's block and we looked at a range of sporting apps and considered why their features made them so popular.
We also wrote about infographics and noted how the successful ones brought together useful information, colour and images to provide easily digestible information in a memorable way.
See you next year!

Happy New Year to all, and we look forward to being back and blogging in 2013.
If you have any ideas, suggestions or a particular topic you would like to see featured on our blog in 2013 please leave us a comment in the box below!